RESTAURANT AWNING PRODUCTS
RETRACTABLE AWNINGS
Enjoying your deck or patio in comfort is easy when you invest in a retractable awning from Mr Awnings. Retractable awnings are a great way to have shade when you need it, and sun when you want it. These awnings operate effortlessly in seconds, so you can control the weather on your deck or patio.
RETRACTABLE SHELTERS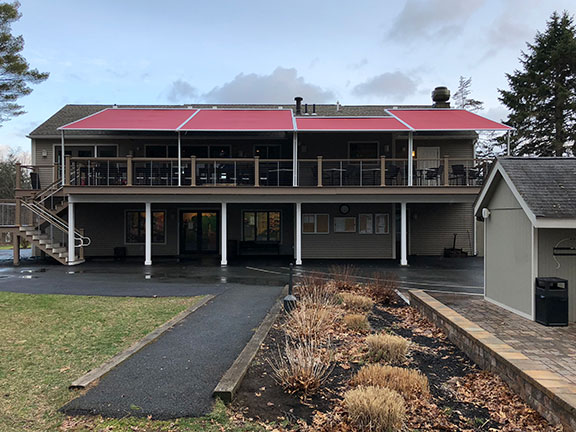 Retractable Shelters offer basic sun protection up to complete rain and inclement weather protection. They are designed to be mounted atop an existing structure such as a pergola, skylight or sunroom.
SOLAR WINDOW SHADES & RETRACTABLE SCREENS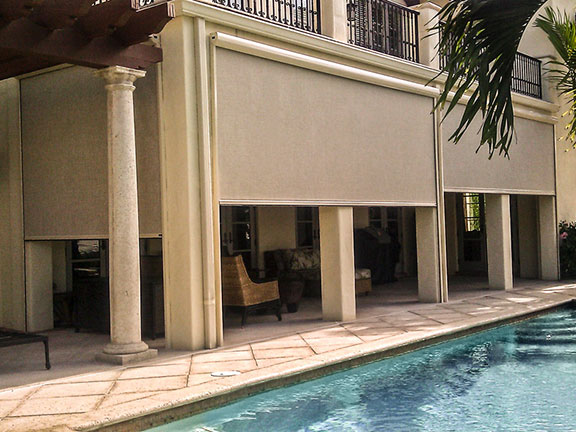 Innovative solar screens stop the glare and heat, yet they still let you enjoy your view. They are also an easy and economical way to add color, style and texture to any décor.