ARISTOCRAT RETRACTABLE CANOPIES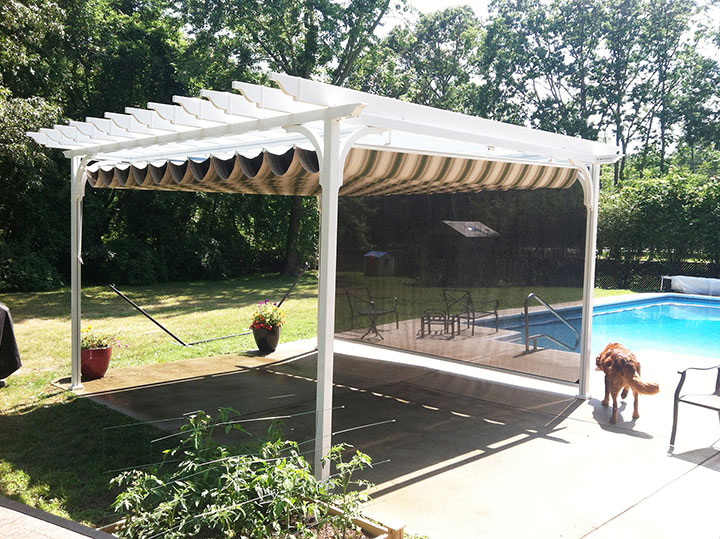 Unique and innovative! Aristocrat retractable canopies help you keep a healthy control on the sun. When the sun is too harsh, just close the canopy and enjoy cool shade. With three great options to choose from – they can be free standing, attached to a house wall, or installed under your existing pergola – you are sure to find the perfect fit for your home.
SUNESTA SUNPLUS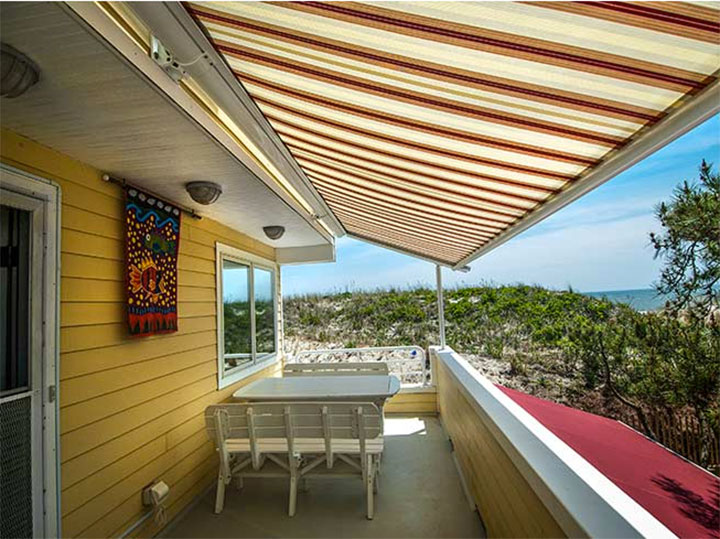 The Sunplus includes large aluminum side rails with rain gutters. These additional rain gutters make The Sunplus the best retractable awning solution for some homeowners. This feature allows The Sunplus to be installed to a wall or soffit and supported with uprights and the end of the rails. When extended, The Sunplus fabric overlaps the rail gutters to provide additional fabric protection and rain run-off to the front.