Give Your Pets A Break From The Sun With A Retractable Awning
During the hot summer months the heat can become unbearable for your pets, and the sun's unrelenting rays can even pose a dire threat to their wellbeing if there isn't a shady location available to them where they can take shelter and cool down. With a retractable awning from Mr Awnings, your furry friends can always have a shady place where they can find relief from the hot summer sun. Plus, a retractable awning can also help to cool down a concrete or brick patio, which will help to protect your pets' paws from discomfort and burns.
You love your pets and want to make sure you protect them, and you do everything you can to provide for their every need. This protection extends to the time they spend outside in your backyard. Whether they access the outdoor space through a doggie door on their own accord, or wait until you open the door for them, you'll have peace of mind knowing they will be protected from the sun's harsh rays whenever they set foot outside. With a fresh, cold bowl of water, and an awning over their head, your pets will be happier and healthier this summer during the time they spend outdoors.
It should also be noted that a retractable awning not only protects you and your pets from the heat, but it also protects from rain as well. Spend more quality time outside with your faithful companions as you read, gather with friends and family, or just sit and relax after a long day at work.
If you have questions or would like more information about a retractable awning for your home, please Contact Us today!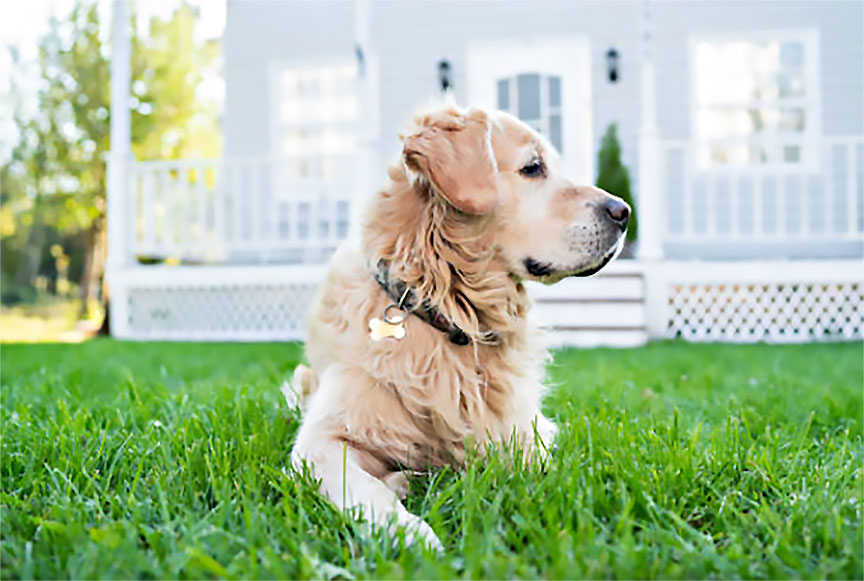 Mr Awnings Can Help You Choose Your New Retractable Awning