Solar Window Shades Boston Ma Manchester Ma Andover Ma
Solar Window Shades Boston Ma Manchester Ma Andover Ma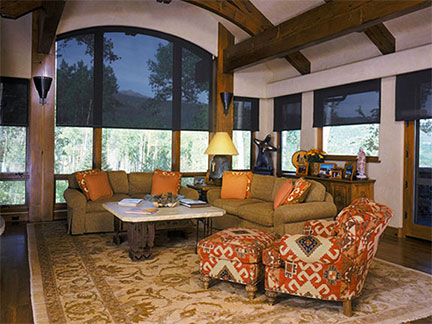 Find gorgeous Solar Window Shades in Boston Ma, Manchester Ma, and Andover Ma. Choose from innovative styles of solar screens, or pick beautiful fabrics from the popular and economical rolling solar shades options. Customers are impressed by the cool mesh that lets in phenomenal views. These easy operational shades cuts down annoying glare and scorching heat before entering your preferred home. The awesome color selections are versatile enough to please every discriminating customer. The shades block harmful UV rays while allowing natural light to brighten your favorite living spaces. Mr Awnings hires professional installers to get customers the exact look that will suit their needs.
Fabulous textures adds charm and a rich appearance that visitors will instantly notice. Purchasing these enticing shades also saves on home energy costs. Store owners are amazed by the cooling shades. Add these easy to use shades to store fronts. Not only do they add a touch of ambiance, the quality construction keeps browsing customers comfortable and happy. This is a simple way to liven up any decor style with ornate color. Customers are awed by the modern available fabric options. Any size can be ordered, and dozens of enthralling colors and chic fabrics are ready for purchase.
People living in Andover Ma, Boston Ma, and even Manchester Ma can custom order a wide variety of lovely Solar Window Shades. These top-notch outdoor shades works fantastically and looks spectacular. This is a novel way to spruce up a home or business without spending a fortune. Interested individuals can see exciting examples by exploring our website. Talk to cordial Mr Awnings representatives by calling (978) 774-4999 today. The original designs are sure to inspire.