SUNSETTER AWNING PRODUCTS

RETRACTABLE AWNINGS
Enjoy your deck or patio in comfort with a retractable awning from SunSetter. SunSetter retractable awnings operate effortlessly so you can control the weather on your deck or patio. Have shade when you need it, sun when you want it, and protection from the weather while sitting outside during the rain. SunSetter Awnings are the best-selling awnings in America, and Sunspaces is one of the largest authorized SunSetter dealers in Metro West and on the North Shore.
SOLAR SHADES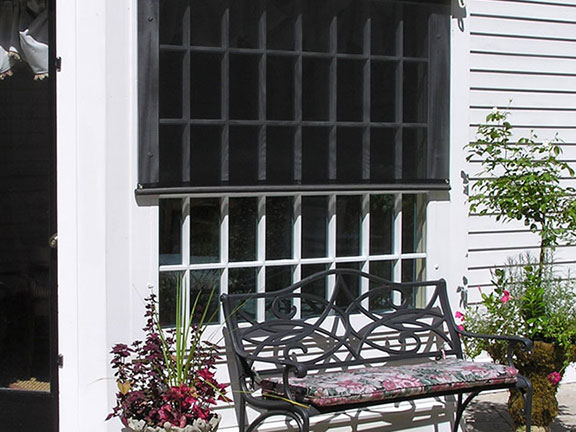 Innovative SunSetter solar screens stop the glare and heat, yet they still let you enjoy your view. They are also an easy and economical way to add color, style and texture to any décor.
FABRIC SELECTIONS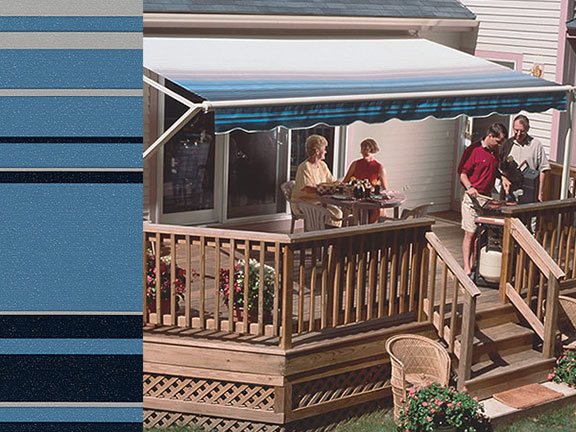 From stripes to solids, and multiple color options, you can find the perfect match for any building. Browse to learn more about the different fabrics that are available from SunSetter.